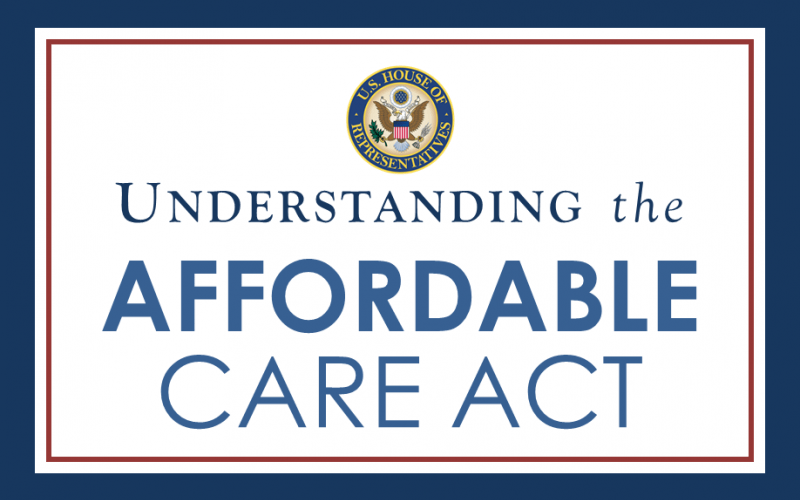 On March 6, 2017, House Speaker Paul Ryan (R-WI) and some other Republican leaders in the U. S. House of Representatives unveiled a long-awaited proposed replacement for the Affordable Care Act (ACA). The proposal would preserve some popular ACA elements: capping lifetime coverage, barring coverage of "pre-existing conditions", and allowing young people to stay on family coverage through age 26. It would defund Planned Parenthood activities.
The Republican proposal would rescind the ACA's mandate that everyone be insured: needy people would lose their ACA subsidies and instead be offered a tax credit. It is not clear how this will help many millions of Americans for whom the ACA, through its state-level Medicaid mandate, made it possible (for the first time) for them to afford health insurance coverage, including coverage for behavioral healthcare.
It seems unlikely that this plan will be enacted, because many House and Senate Republicans have already signaled their opinion that it is unacceptable as being too generous ("Obamacare Lite"). And it is likely that it will unacceptable to most Democrats too, for the opposite reason.
Under the ACA, more than 10 million previously uninsured people first received insurance coverage; and millions more have been required to get coverage. An expansion of behavioral healthcare was a major consequence of the ACA, combined with the Mental Healthy Parity Act. There are (as yet) no details forecasted for the Republican proposal's impact on clinical social workers or the estimated 60 million people who annually receive health services for mental-emotional conditions and addictions and substance-use disorders.
Piece by Robert Booth. Photo credit The American Journal of Medicine.